The main purpose of watermarks – and the reason why they were invented in the first place – is theft prevention. Stealing an image has never been easier, less time-consuming, and practically devoid of any effort as it is today. In most cases, you don't even need a special app to get a piece of visual content that somebody else has created and pass it as your own.
To avoid this, stock photography companies publish low-resolution photos, completely covered with repeated watermarks that are nearly impossible to remove. People have no other choice, but to buy a license, so they could download original images that they liked. Artists use a similar, yet subtler way of protecting their works: they sign one of the corners of their paintings. As you can see, adding your name or logo to your photos can be of great help, if you want to establish your copyright.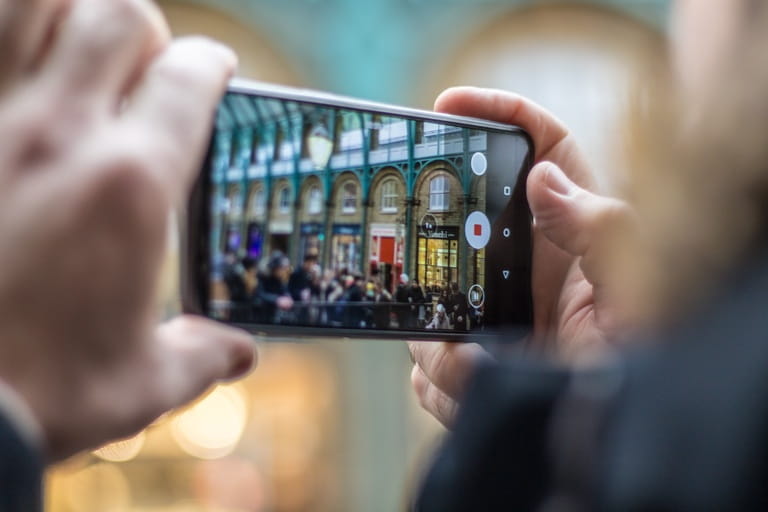 Watermarks can prevent your images from being stolen as well as promote your brand.