AI makes possible stunning visual effects. For example, using Messenger app you can add yourself cat's ears or mustache. Unfortunately, AI-algorithms also makes it easier to remove someone's watermark from their photos. Google offered an algorithm doing exactly that. Figuring out what's your watermark and wiping it out of your photos.
The algorithm needs to analyze tens of photos with the same watermark on them. By analyzing a group of images, the AI understands where your watermark is and how it can be removed from photos.
Google didn't publish a working application for watermark removal, but we expect a solution from independent vendor to appear in the near future.
We decided to add the capability to randomize watermark into our watermark creator. Visual Watermark 4.71 can optionally modify your watermark so that it's unique for every photo you watermark.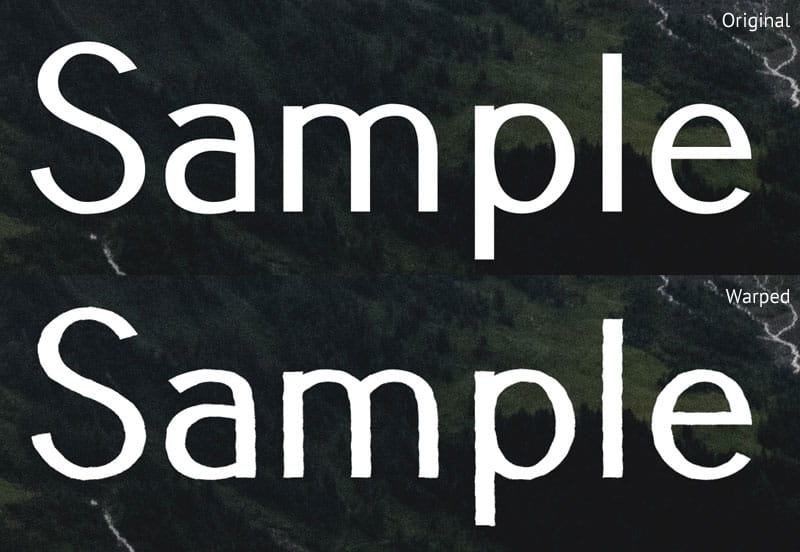 These deformations are barely noticeable, but they are unique for every photo you protect and ensure reliable protection against automatic watermark removal.
The warp function is available in the Effects list in watermark editor: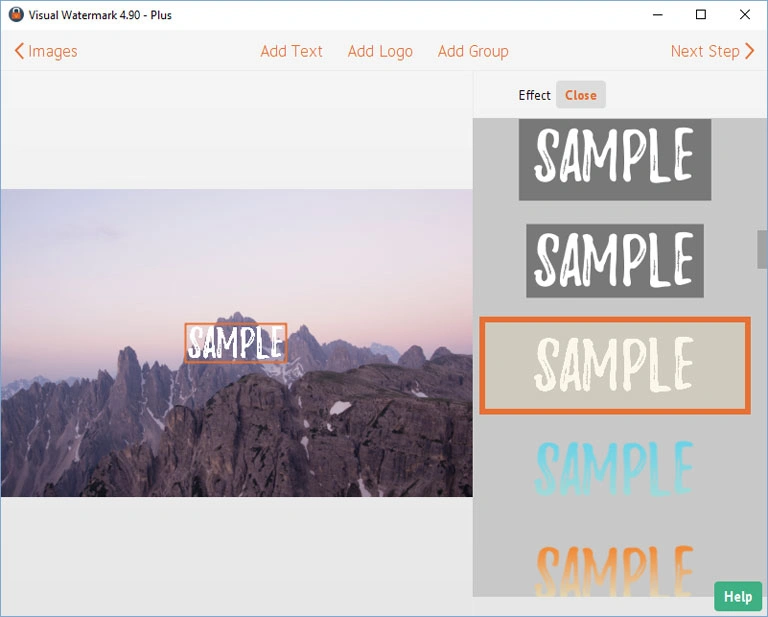 We also recommend applying opaque, non-transparent watermarks as an additional measure to improve your watermark protection.
The randomizing capability is available in Visual Watermark 4.71. You can download new version from our website here:
New version is available for free if you own one of older 4.x versions. Program version is shown in the program title. If you see a version number starting from "4.", download installer from our website and run it. It will update your current copy automatically.