Most home buyers begin a home search online, so good photos are essential. Buyers rank photography as the most important tool in searching for a home online. Listings without a photo or with only an exterior shot are often ignored. Outstanding and realistic property photography is an excellent way for you to showcase your professional skills. It also gives you an impressive portfolio with which to attract new clients. Add stunningly realistic high dynamic range photographs to your listings so they can show better and sell faster.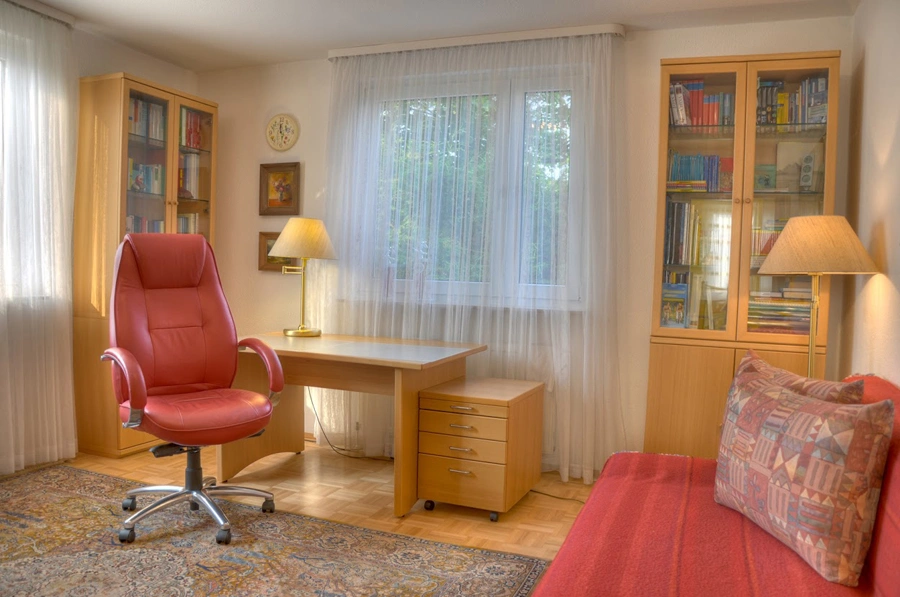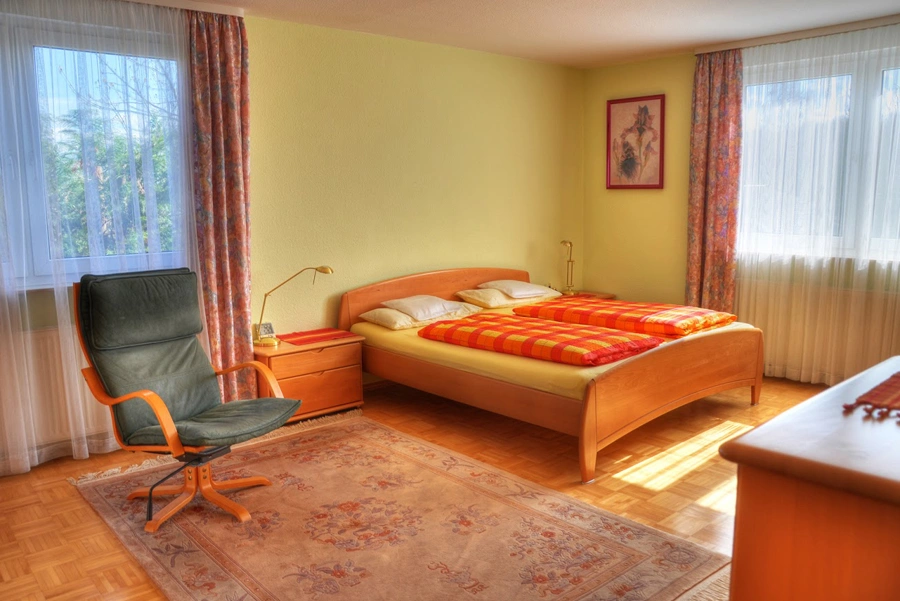 High Dynamic Range (HDR) is a very important technique for real estate photography which gives your listings the WOW factor. For real estate photography the HDR process can be very beneficial since most homes and buildings do not have even light throughout.
HDR makes a living space look realistic, stunning and attractive.
HDR improves image quality by increasing the dynamic range of the photograph.
HDR photographs have more shadow detail, highlights, and overall better exposure.
How Does High Dynamic Range Work?
Standard shots may be under-exposed and others over-exposed, damaging the overall quality of the picture. HDR can capture and deliver a wider range of real-world lighting to provide a significantly enhanced viewing experience.
An HDR image is commonly made by taking a series of photos (three, five or seven – bright, medium and dark photo) at various exposures and then merging into one image using specialized software to bring details to the shadows and highlights.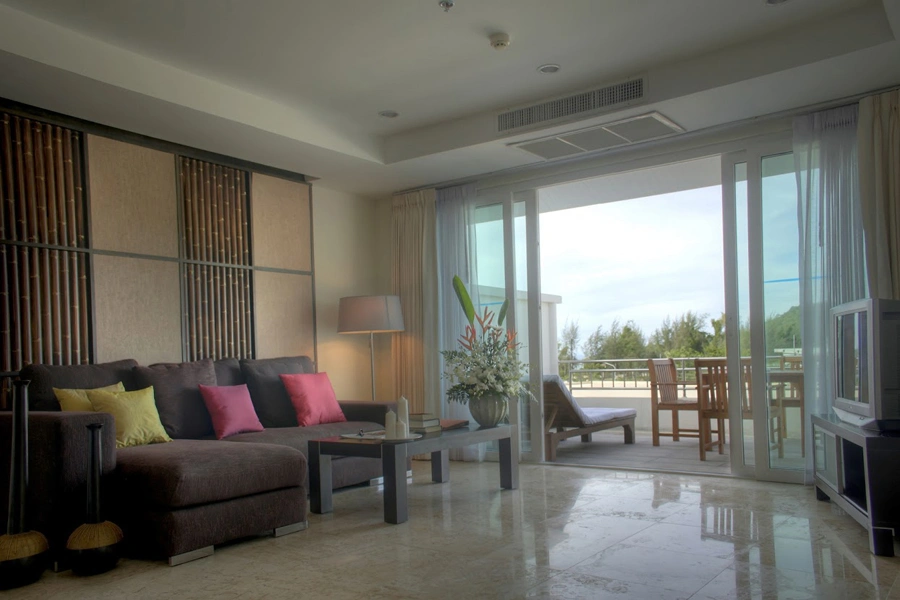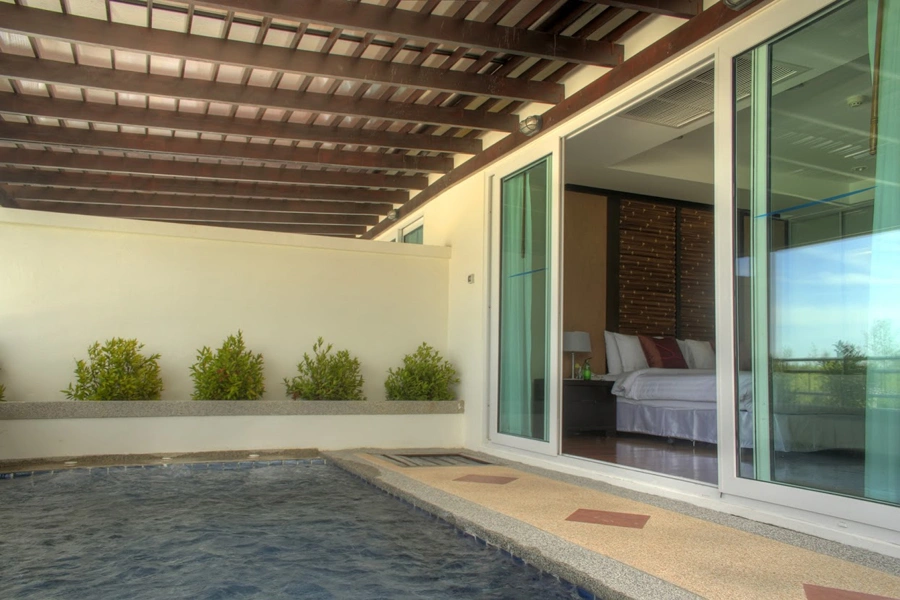 What Do I Need for HDR Photography?
A digital camera that has the capability to adjust the exposure manually (e.g. Panasonic Lumix G3, Olympus E-PL3, etc.).
Tripod.
A photo-editing software for creating HDR images (e.g. Adobe Photoshop, Photomatix)
How Do I Take HDR Photos?
To start with, you have to take several (e.g. three photos) different photographs, each at a different exposure thus capturing the low, middle and high points of light in the range.
Mount your camera on a tripod.
Set your ISO to its lowest setting to avoid additional noise.
Use aperture priority mode.
Set exposure bracketing (AEB). This allows you to run off a sequence of shots at different exposures by simply holding down the 'shoot' button. Take three shots at two EV increments, or five at one EV increments.
Panasonic Lumix G3 offers up to 7 shots at a max of 1-stop exposures which is perfect for HDR. Also the Olympus E-PL3 offers RAW and up to 2-stops in AEB mode.
Make sure that nothing is moving in the scene.
Shoot in RAW format. The RAW format is better for HDR than JPEG because it contains more light information.
Which HDR Software Should I Use?
Nearly all professional image editing tools have some support for HDR:
Photomatix is the most popular HDR program in the industry.
OS: Windows & MAC
In Photoshop, the Merge To HDR Pro command lets you create HDR images by combining multiple photographs captured at different exposures.
OS: Windows & MAC
Fhotoroom HDR is an easy to use powerful image editor that will make your photos stunning. It can help you fix exposure, color, and distortion problems for your JPEG's, Digital Camera RAW and High Dynamic Range photos.
OS: Windows Only
Dynamic Photo-HDR is a next generation High Dynamic Range Photo Software with Pin-Warping, Anti-Ghosting, Fusion and Color Matching.
OS: Windows & MAC
EasyHDR is an image processing software that produces and tone maps High Dynamic Range (HDR) images out of photo sequences taken with a digital camera. easyHDR gives you the ability to process a single image – the feature is called LDR (Low Dynamic Range) enhancement.
OS: Windows Only
Picturenaut is a free and easy to use HDR program.
OS: Windows Only
Note, photos are the first impression, and can generate interest and excitement. Listing with the stunning and high quality pictures got 10x the emails and have about 61% more views than other homes, according to research from Redfin, a real-estate brokerage. 98% of home buyers who searched for a home online said that photos were among the most useful features of real-estate websites, according to research from the National Association of Realtors.