This guide is composed by Pat DePuy, a photographer and a content marketing expert working for Prime Social Marketing organization that offers content marketing and social mediamarketing services to different businesses, in particular to entrepreneurial photographer. DePuy writes a lot of articles for their blog and publishes great high-quality content concerning a wide range of topics. Pat also manages Prime's social media channels.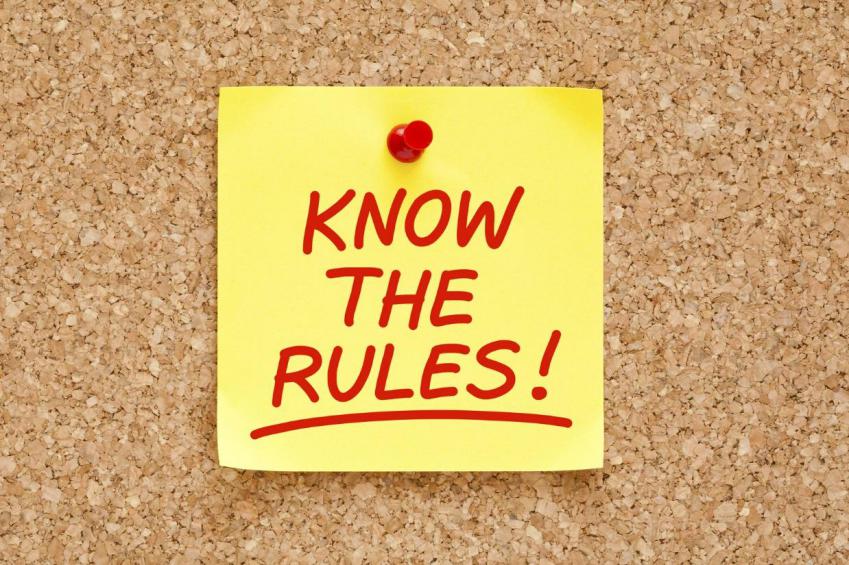 Know the rules of success!
Image© Ivelin Radkov, photolia

Let it be your guide
His 37-page e-book will told you how to create your own content marketing strategy by means of analogies to the camera – a familiar tool for all professional photographers. You'll discover how to:
Employ content marketing as the most cost-effective method to promote your business site in the web.
Create content that helps maintain contact with your potential clients, from blog posts and white books to videos and infographics.
Find the best places to share your content and ways to establish the contact with your customers on social media networks.
Avoid common mistakes while dealing with content marketing.
Track and analyze the return on investment from a content marketing campaign.
Taking a closer look
Pat's work consists of seven chapters, conclusion and introduction.
The introduction provides the definition of what content marketing is ("the process of creating and sharing useful content for the purpose of attracting consumers and achieving financial gain") and why it is vital for photographers as well. The key message is that a lot of things have changed and market specialists should cope with it for people are not as gullible anymore. The content marketing approach will help raise your popularity among visitors and search engines ranking.
It's challenging to get your business noticed. This book can help you to deal with it.
Further, the basics of this strategy are presented in relation to the photographer's tools.
The first chapter is called Shooting Format which in relation to our topic means types of resource for content marketing. Just like in photography, you need to define the type before you start shooting. As a marketer, you can choose between blog posts, photos, videos, e-books, infographics, press releases and other media.

Shutter Speed, as we know, vary greatly. It is about frequency of engagement with your clients – your actions in social media. The more often you publish content, the more visitors will become your clients. It helps to gain their trust and credibility.

ISO is a photo setting showing light sensitivity. This setting is what creates final image's quality, just like the time and effort invested in a blog post, infographic, or other piece of virtual content. This chapter is about importance of content quality for this is what your marketing success depends on. There also some tips on how to make your content engrossing (techniques of making analogies and random affinities) and how to choose headline, preview image and teaser for your articles.

Aperture measures the amount of light coming through a lens which is associated with your span of engagement in the world of content marketing. The rule here is simple: share content with a wide audience! This chapter will teach you how to find applicable social media for your goal: different networks are likely to promote different types of content. As we know, Twitter is concentrated mostly on text messages, Pinterest – on photos, Youtube – on videos and so on. It is vital to take into account not only where to share the content, but also when.

Manual Focus. This chapter discusses the significance of target audience and how to find out their characteristics. Unfortunately, you can't auto-focus this parameter, so you should do it manually. There are several demographic features which help to define your target audience and thus increase conversion.

Lens Hood protects photographers from technical issues. That means you need a media supervisor and proper protection to get rid of marketing problems.

USB Cable is the last chapter which is focused on ROI (return on investment). USB cable helps us transfer photos to the computer for post-production and reviewing; we should track our results quite the same way. ROI can be reflected in many ways like inbound links, leads, likes, followers, etc. Gather data by means of tools like Google.Analytics and questionnaires.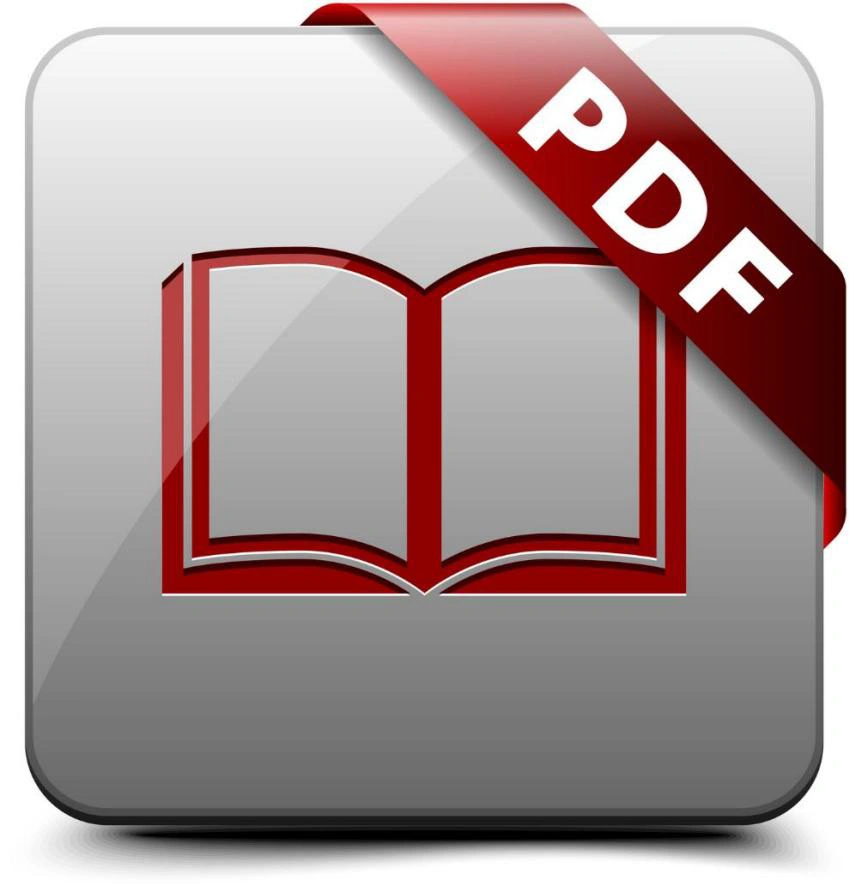 This e-book in PDF is absolutely free to download! Image© vector_master, photolia
This book was designed by Michael Biondo.