Unique content is your secret ingredient
There were few ways of promotion for a photographer whose career evolved during the first decades after the advent of Internet (and, consequently, the development of social networks). All types of marketing and advertising used to be quite aggressive back then. Nowadays you no longer have to scare your potential clients away by popups and bulk email; quite recently the Internet has witnessed the advent of a promotional tool which is called content marketing. By the way, it is still relatively new for the Runet.
First of all we need to define the key notion: content marketing is the process of creating and sharing useful content for the purpose of attracting consumers and achieving financial gain.
Getting new clients and profit – isn't it what any professional photographer aims for?
The bloom of social networks has come after breathtaking changes in the sphere of internet marketing. In the past, entrepreneurs relied on billboards, radio and, later, TV commercials to promote their products. But the modern way of life changes people's behavior and the manners in which they communicate.
The thing is that traditional advertisement is no longer that effective, because – admit it – nobody likes it! Of course, there are commercials which grasp our attention with humorous, dramatic or surrealistic plot. But while ads themselves may be quite catchy, vivid and memorable, a product they are supposed to promote is sometimes actually hard to remember! We watch or listen to up to five thousands advertisements a day! That's enormous volume of information, and we cannot but learn to filter this stream (which is mostly junk). It's not surprising, then, that people feel skeptical and averse to such kind of pushy marketing that is now omnipresent.
So, if you're into the world of modern marketing, you should change your approach of trying to buy clients' attention to creating valuable resources for them so that to gain trust and genuine interest.
Content marketing bear its fruit since the audience is more interested in how to solve their problems rather than in how to buy your products.
The big seven
There are quite a lot of reasons for a photographer to embrace content marketing. Here's a handful.
You earn clients' faith and trust by providing information which they believe is useful and interesting. This means that your customers will be eager to share your content with others and thus will help to broaden the scope of your audience.
Clients become eager to learn more about your business, products and services you provide. The secret is, the more you know something about somebody, the more you'd like to discover about them.
Your website becomes indexed in the search engines. As someone browses and shares your content, infographics, photos, videos, your site will rank higher in such search engines as Google, Yahoo!, Bing. That means your business's website becomes easier for new clients to find, and as more of them visit your resource, your company's web presence expands.
You have a chance to use social media effectively and not in vain thanks to great content, which is one of the top three reasons why visitors follow brands in the web.
You receive more traffic and inbound links. By 55% and 97% respectively. Impressive, isn't it?
You share useful and expert information with many people. Which is a good deed per se.
You are in step with the times. Nothing specific about it. It is simply encouraging and feels nice.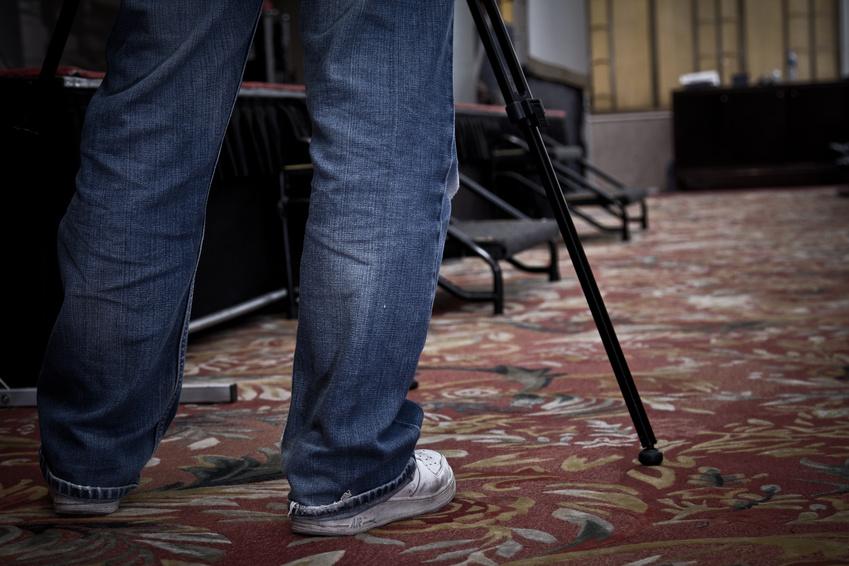 Make sure your clients receive the best quality of your work, if you are not going to undermine their trust.
Image©  Fotolia.com

I'm a photographer, not a writer
The main type of content is a textual one. 'What content am I to post?' this question arises most often. But there are solutions appropriate practically for any sphere and occupation.
For instance, you can write a review on the latest photo gadgets and mention that you use them in your work. In order to interest your potential clients describe character of a model or tell a story of creating this or that photograph: the visitors will know the manner in which you communicate with your customers and thus will be more willing to employ your services. If your goal is to write for a quite narrow group – for example, you're a wedding photographer and attract brides – posts on how to prepare for a wedding photoshoot will do. Advertising agencies will be more interested in such topics as "What a Successful Ad Photography Should Look Like", new mothers – in what's the best occasion to make photos of their babies (birthday, christening or just a sunny day), some other people – in what the most popular photoshoot themes are.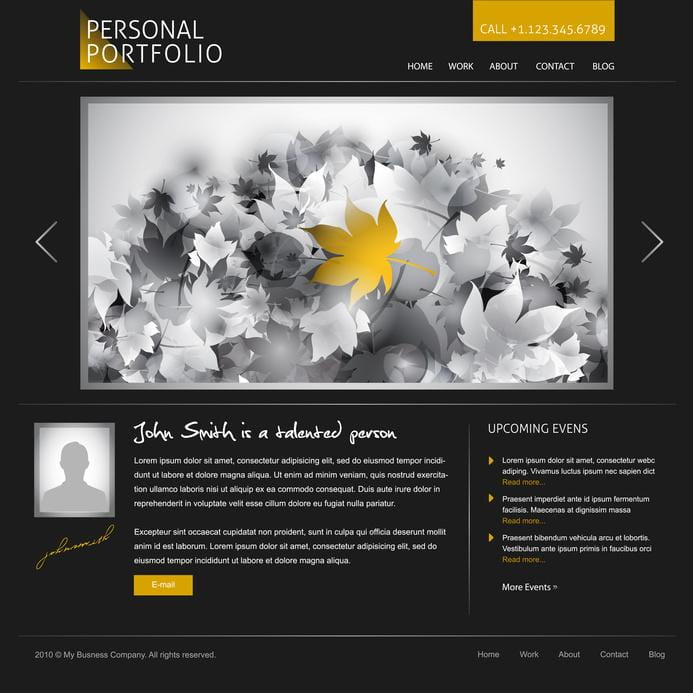 Photographers have plenty of opportunities if we speak about content for portfolio's blog, for example.
Image© Fotolia.com

The key is to think about your target audience before posting, and let nothing restrict you! And by the way, don't forget to protect photos you post publicly.