I've already signed up for Flickr! What do I need a website for?
Once you become a professional photographer you might feel obliged to promote your work at a more advanced level, rather than simply upload your photos to Facebook or Flickr. That's when your own website could come in handy. A website is a "must have" tool since this is the bedrock of all your marketing efforts. A photographer's site may in the near future become the only appropriate way to present your portfolio to your potential customers.
Many professional photographers also use websites to promote their workshops so as to make extra money by teaching.
There are many other reasons why you may need a personal photographer's site: to reach prospective clients by demonstrating your works, to promote photos, to sell them, to organize workshops, to share posts through your blog… After all, you may need it simply to look professional within the photographers' global community! Besides, having your own website helps to avoid the copyright infringement, because it is only you who decide which photos to display and whether or not watermark them to protect your rights. Your website design also plays essential part in promoting your work: it reflects your general style right away, literally at first glance.
The personal website provides your customers with all necessary information: descriptions, prices, service. As a rule, those clients who are aware of the details tend to place more orders, rather than those who failed to find such information about a photographer.
How can I manage without any coding skills?
The modern world is witnessing the parallel development of photography and web-technologies. Such powerful tools as Flash, WordPress and DreamWeaver are being used to develop websites. Of course, creating your own website from scratch is quite an intricate and challenging task. You may lack certain technical skills and feel intimidated by such a prospect. There are, luckily, a lot of tools which do not require any knowledge of HTML or CSS coding. These include such systems of creating image-based portfolio websites as Foliolink, Layerspace, Wix, yola, Squarespace, Photoshelter, Orosso, Foliolink, Zenfolio and many others.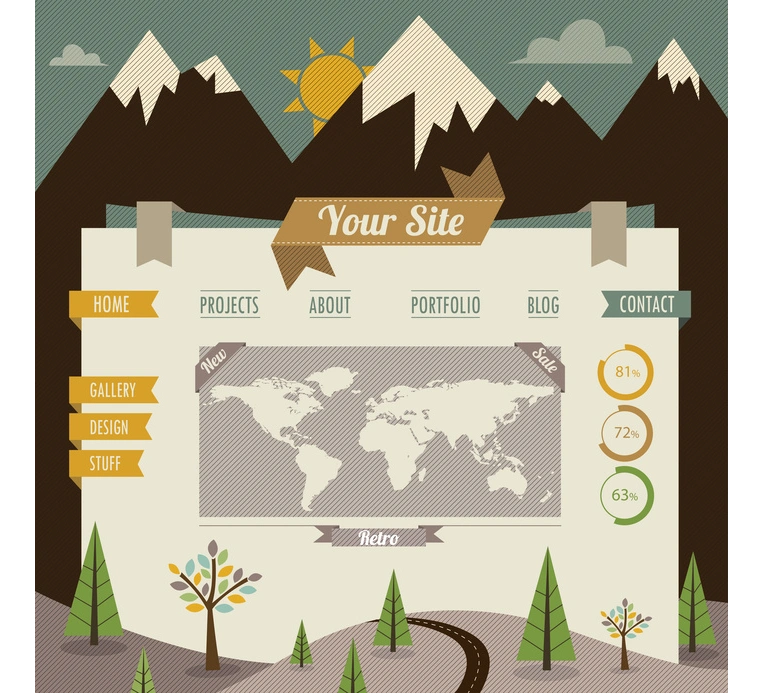 ©szabore
Fotolia.com
– Firstly sketch a layout of your future website
Pick a niche for your website (such as photojournalism, manipulated photography, fashion, glamour, wedding and advertising) taking into account your target audience. Of course, having your own website is one of the most convenient methods of presenting your portfolio to the defined target market. You have to be consistent about it, though. If you are going to attract wedding clients, you need your website to create a wedding mood. It might be a good idea to explore other websites of popular photographers to get inspired. Often they are just as beautiful and professional-looking as pictures themselves.
Your website with the photography portfolio is intended to either attract clients or demonstrate your pictures. Or both.
Sites of famous photographers are often the greatest source of encouraging ideas when designing your own online portfolio. Examples of best photographers' websites: Gavin Gough's website, Mark Sunderland
What a website of your dream should feature?
The "about" section with information about yourself. Remember that it's better to be offbeat and eye-catching.
The landing page should be stunning!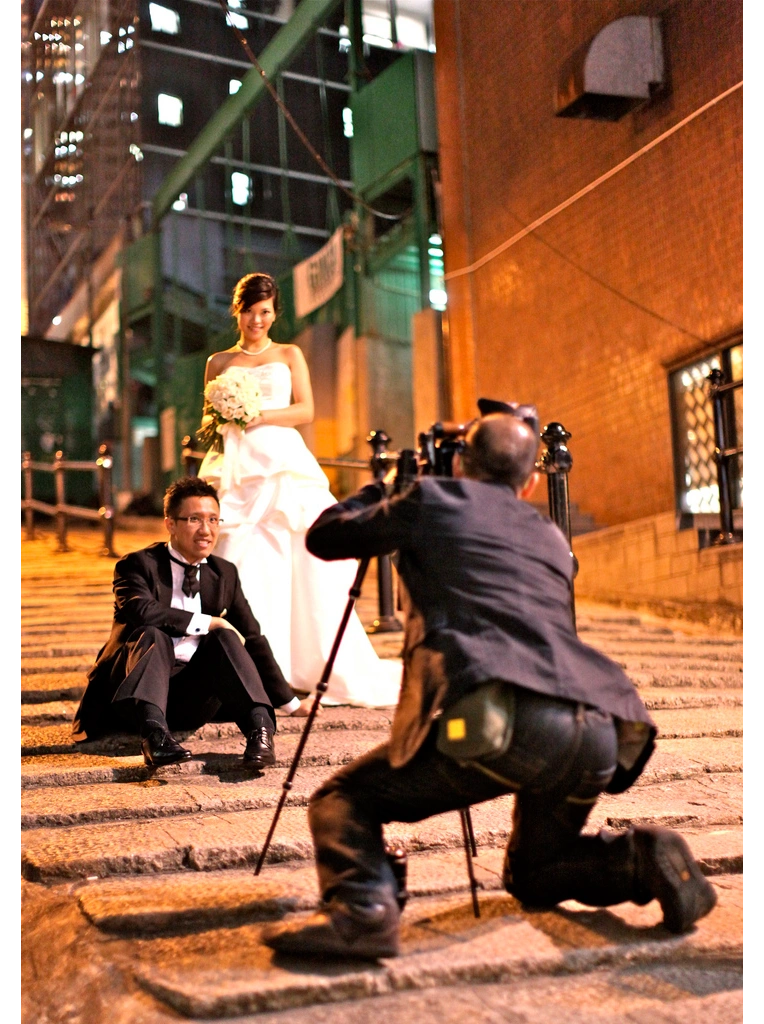 ©torbakhopper
Flickr.com
– The website of a good photographer amazes at first glance
Your site should be user- and SEO-friendly as well as fast-loading. It might be a great idea to put the word "photography" in your domain name to get more relevant search results.

Publish only your best images. Nobody would be attracted by over 700 pictures, no matter how wonderful all of them may seem to you.

A blog of a novice photographer might be a great supplement for your gallery of works. The description of photo-taking process or sharing some thoughts and ideas in your blog posts would attract more visitors and make your artistic vision more understandable to them.

Social media integration. Nowadays you rarely stumble upon a popular site without sharing buttons for Facebook, Twitter, Pinterest and many other social media. Don't rob your customers of the opportunity to tell their friends about you.

Don't forget to mention how to get in touch with you to your potential clients.
Be careful about protecting your copyright and remember that the only way to protect your pictures for sure is to put watermarks on them.