Here is a small tutorial on how to use your logo in new watermark maker for Mac – Visual Watermark.
Add your images into the program and click the Select Template button.
Select a logo, or logo+text template.
This template will use your logo as a watermark.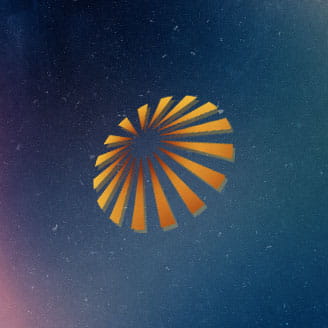 This template will use your logo and add a line of text below it.

There are 5 more templates that use your logo. You can discover them by an orange star which represents a sample logo.

The program will proceed to the next step.

Click the watermark on the next screen to select it. A configuration screen will appear on the right.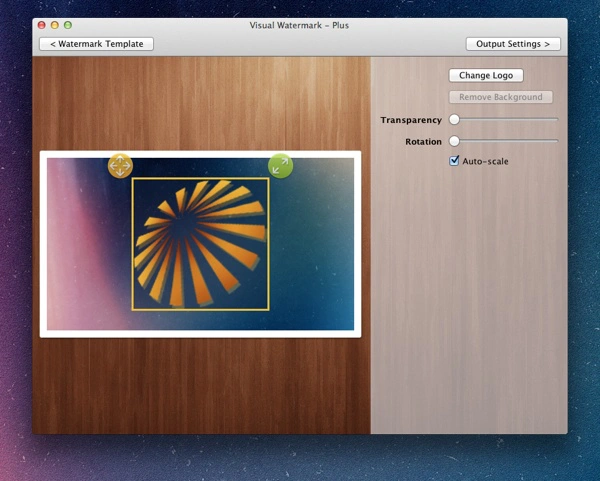 Click the Change Logo button and select your logo file.
Click the Remove Background button if you graphic file has one.
Click the Output Settings button to select an output folder and apply your watermark.