Download new templates, new fonts, resizing&rotation features and much more.
With this version we've added a huge amount of features that were highly requested by you, our customers. And even more features are coming very soon!
Let's see what we have in our watermark creator v3 right now.
10 New Watermark Templates
Now you can create watermarks containing your name, logo, website, phone number, or various combinations of this information. And, of course, all these new templates support the auto-scale feature, which automatically adjusts watermark size and position on every photo.
Here is what you'll be able to do with Visual Watermark v3: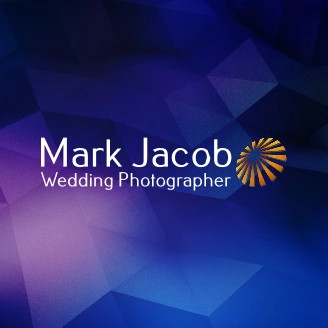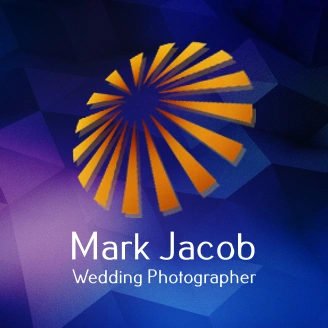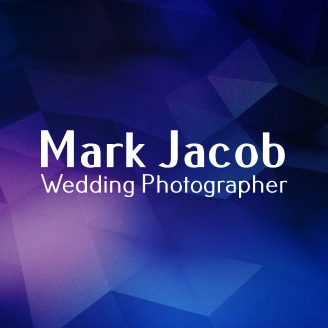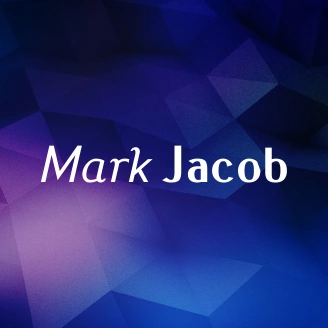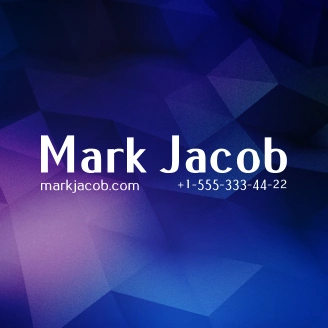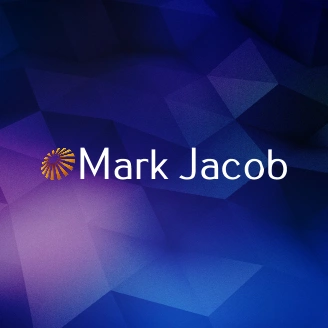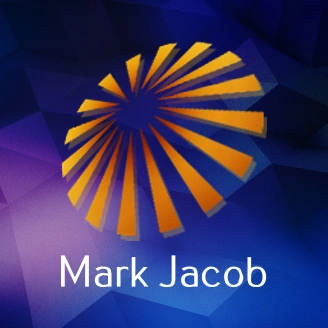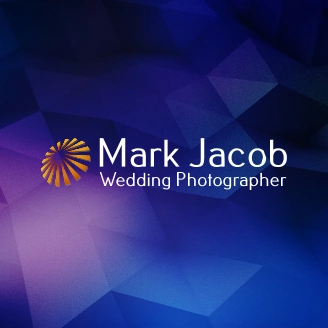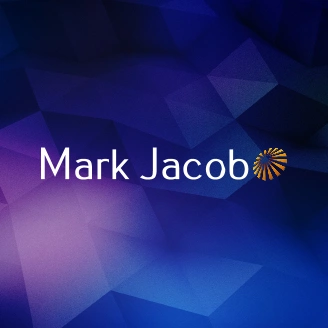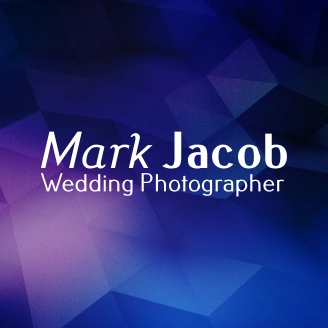 Hundreds of New Built-in Fonts
Visual Watermark v3 ships with 256 new fonts ready-to-use in your watermarks. Forget about boring fonts – now you can choose from tons of font styles to better express your individuality!
Curly, hand-written, foreign-looking, techno, gothic, basic and much more.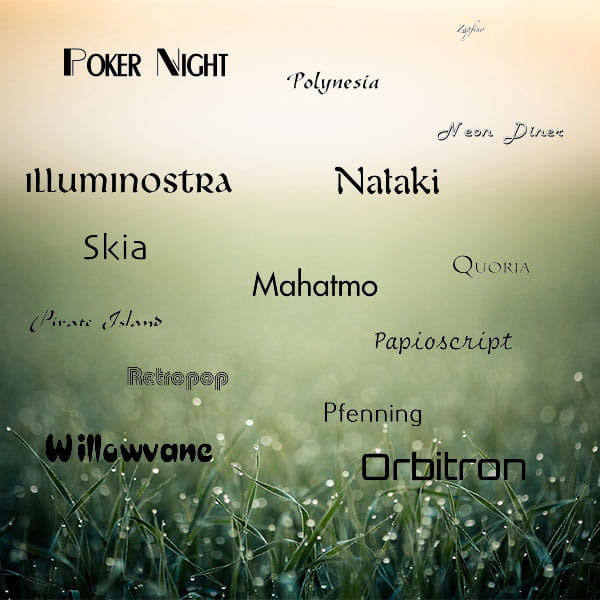 Refined User Interface
We simplified our application to make it even more intuitive, and here is how:
Straightforward navigation

. In this new UI you always know where to go next and how to return back if you need to adjust something. Visual Watermark v3 consists of 4 screens, each having its own purpose.

Better watermark editor

. It becomes much easier to move and resize a watermark or its parts. The Configuration screen never overlaps a watermark – we placed it on the right side of the screen, so both a watermark and its configuration screen are always visible.

Watermark previews

. Choosing a watermark has never been so easy. All watermark types are listed as thumbnails, and also we load your recently used template, so you don't have to create it from scratch.

Saving history

. The new version remembers your output folder, format preferences and resizing settings when you quit the application. You won't need to re-configure them next time you run it.
Watermark Rotation and More…
We always love to hear feedback from you. You asked – and we did it!
Now, you can rotate your watermarks using a slider on the configuration screen. If a watermark consists of several parts, all of them can be rotated simultaneously.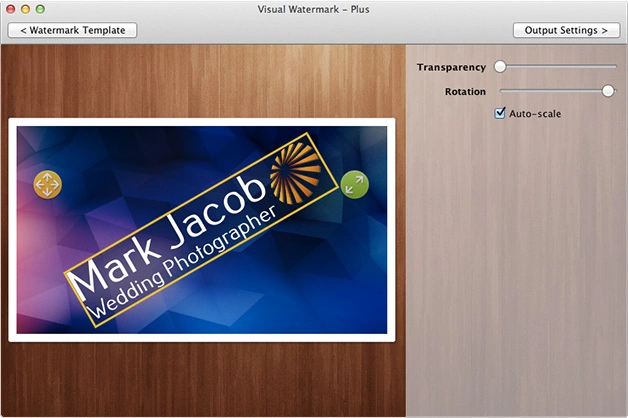 A glass-like and "drop shadow" watermark effects are coming soon in a free v3.5 update.
Prepare Photos for Online Publishing
Publishing low-resolution images online is a good idea to protect your originals. That is why we added the capability to downsize and upscale your photos when watermarking.
Now, you can watermark and reduce image resolution at the same time – so that you'll need only to upload the resulting photos to your web site.
Blazing-Fast Image Loading
In Visual Watermark v3 we introduced new algorithms of loading photos into the application. With this improvement, now it takes only a couple of seconds where it took a couple of minutes in Visual Watermark v2.
Import from iPhoto
You no longer need to export your images from iPhoto before using them in Visual Watermark.
Visual Watermark v3 correctly supports all iPhoto libraries.
Missing Features
We worked hard for this release and did our best to implement as much features as possible. However, even more features are coming soon.
One of them is integration with Facebook and Google Plus (probably, the most anticipated one) – will be released this summer in v3.5. Also, we are planning to release a glass-like appearance and a drop shadow filter for Mac. These features are already available to our Windows customers, and I feel we need them urgently for the Mac version too.
All these things will be rolled out as soon as they are ready. So, expect a minor update with Facebook, then another for G+ and so on every couple of weeks. All of them will be free to all v3 customers.
New Visual Watermark won't work on OS X 10.6. I regret about this loss because it is still a very good OS and it works faster than modern versions in many situations. Unfortunately, many system libraries we rely on doesn't support 10.6 anymore. We could rewrite them from scratch, but this will delay this release for a year at least. We couldn't afford that delay. I'm sorry for this.
Pricing
Visual Watermark v3 is a major update, which includes new big features and thus isn't free. If you bought in Feb 2013 or before, check your email for your special discount. If you purchased Visual Watermark in Mar-May 2013, check your email for new activation details. This update is free for you.
Please let us know what you think!