Watermark is a mark or lettering over the photo showing its owner: a photographer or a website. Here are a couple of watermark samples: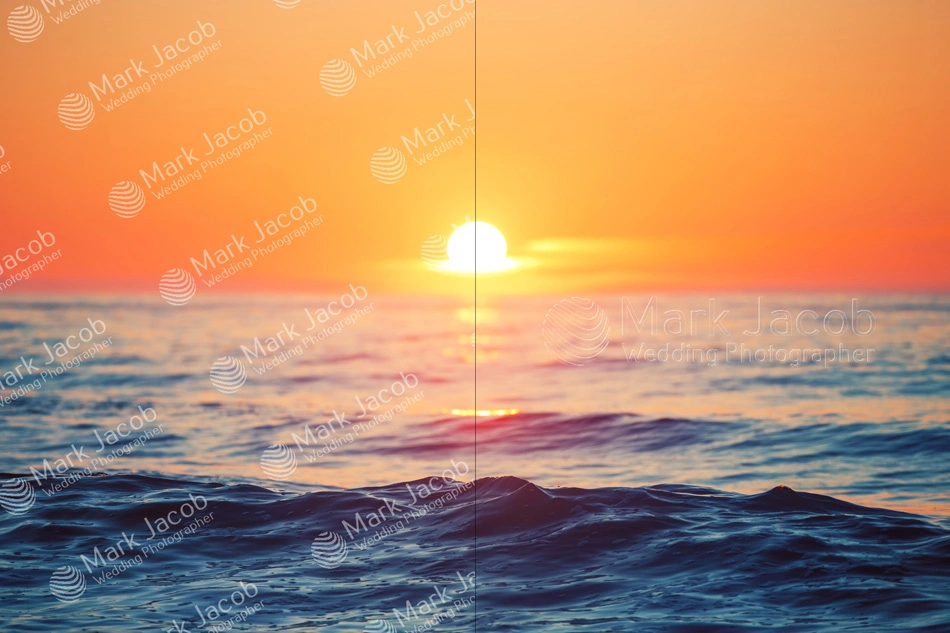 Both photo watermarks contain photographer name and thus help to identify who made the picture.
Watermark contains a full copyright notice, containing a required "Copyright" word, a copyright sign © and a year the photo was taken. This type of watermarks provides greater owner details and is easy to read. You can search on Google for "Sebastian Dario" and find other photos of him and his contact details if you want to use his image.

Watermark is a photographer's signature. Michelangelo, Monet, Rembrandt and many other famous painters made this kind of a watermark for years and now it looks artistic. They didn't call it "a watermark", but it helped them to solve the problem what is a watermark for. You can make a watermark easily on your computer.
What is a Watermark For?
78% of photographers say their photos were stolen. This means that very large amount of world pictures are being used illegally. Watermarks according with a copyright registration are the weapon we can use to protect our photos.
What is a Watermark Protection
While many photographers place watermarks including their name and the copyright notice on their photos to prevent someone from stealing their pictures, it is possible to crop or paint over the watermark. Fortunately, the US law provides an even better reason to use watermarks.
Section 1202 of the U.S. Copyright Act makes it illegal for someone to remove the watermark from your photo. The fines start at $2500 and go to $25,000 in addition to attorneys' fees and any damages for the ownership violation. (Source).
What is a Watermark Software
Watermark software is a computer program that places watermarks over your photos. It can process photos one-by-one or in a batch. So, if someone has a huge photo collection, the program can watermark it in several minutes. Here is a short list of watermarking programs: