In the past, it took a lot of effort, hard work, and, often, money to get people to see your art since there weren't many options of where you could display it. Nowadays, you don't even have to leave your house to share your works with the world; just tap a few buttons and send your images roaming the Internet.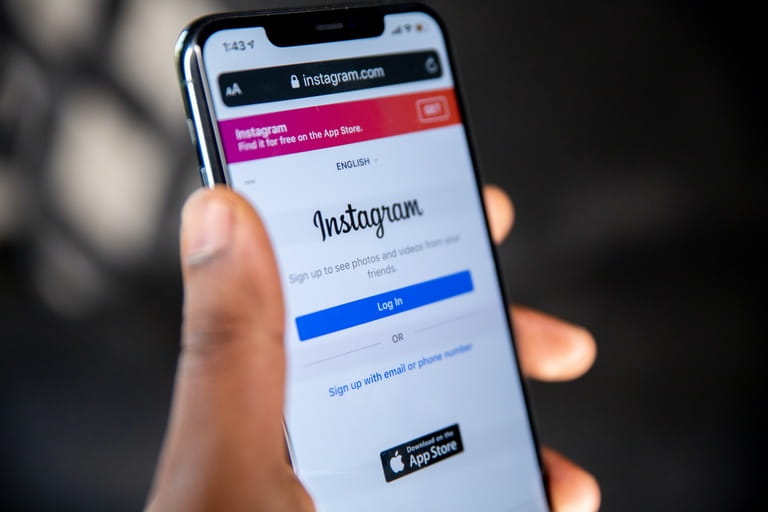 Instagram has nearly 1,3 billion active users from all over the world. Through this app, you can meet and bond with like-minded people, who will become your dear friends and most ardent supporters. It provides great opportunities to turn your passion into a profession by getting brand deals and finding new customers. This platform has helped hundreds of people to realize their dreams. Instagram has drastically changed the business scene and our lives in general.
However, the bad came along with the good, because this platform has also made it very easy for people to steal art. Fortunately, watermarks can protect your creative works and get your name out there, at the same time.