In this day and age, it is nearly impossible to imagine a successful website that contains nothing but text; and it is not without reason. After all, a picture is worth a thousand words, and here's the proof of that. According to the research, the human brain processes visual information better and faster than text. Plus, the vast majority of people tend to remember what they saw instead of what they read.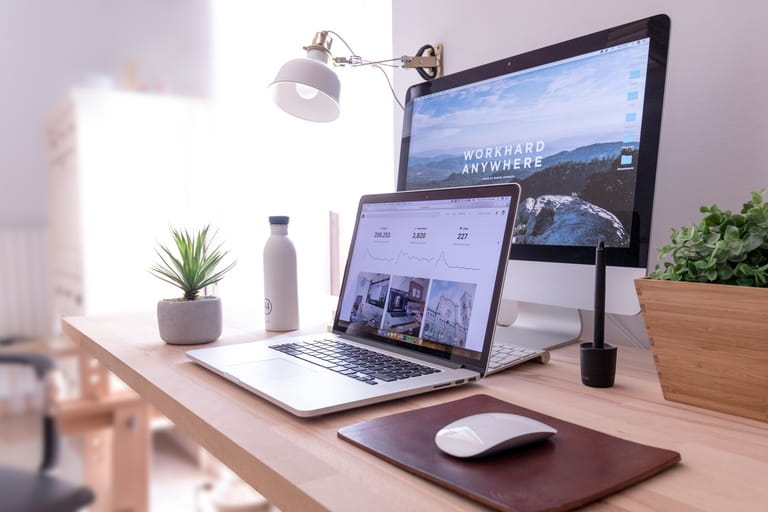 Images, infographics, and other types of visual content make a website look more professional and appealing, no matter what niche it belongs to. It is a great place to showcase your works or demonstrate the goods that you are selling.
Not to mention that most people would simply be reluctant to buy online a product that doesn't have any photos; even if you provide a beautiful and incredibly detailed description. It's like buying a pig in a poke! Even blogs, which are supposed to be mainly focused on the text, perform a lot better when they include a fair share of visuals.